DowntownLA Residents take a Weekly 10% off a 5 Day or 7 Days of Lunch and Dinner Meal Plan Free Delivery
Use code "parkfifthres" at checkout!
All plans offer Vegan, Vegetarian, and Pescatarian options.
*All subscriptions made after 2:00PM on Sunday will begin on the following Monday*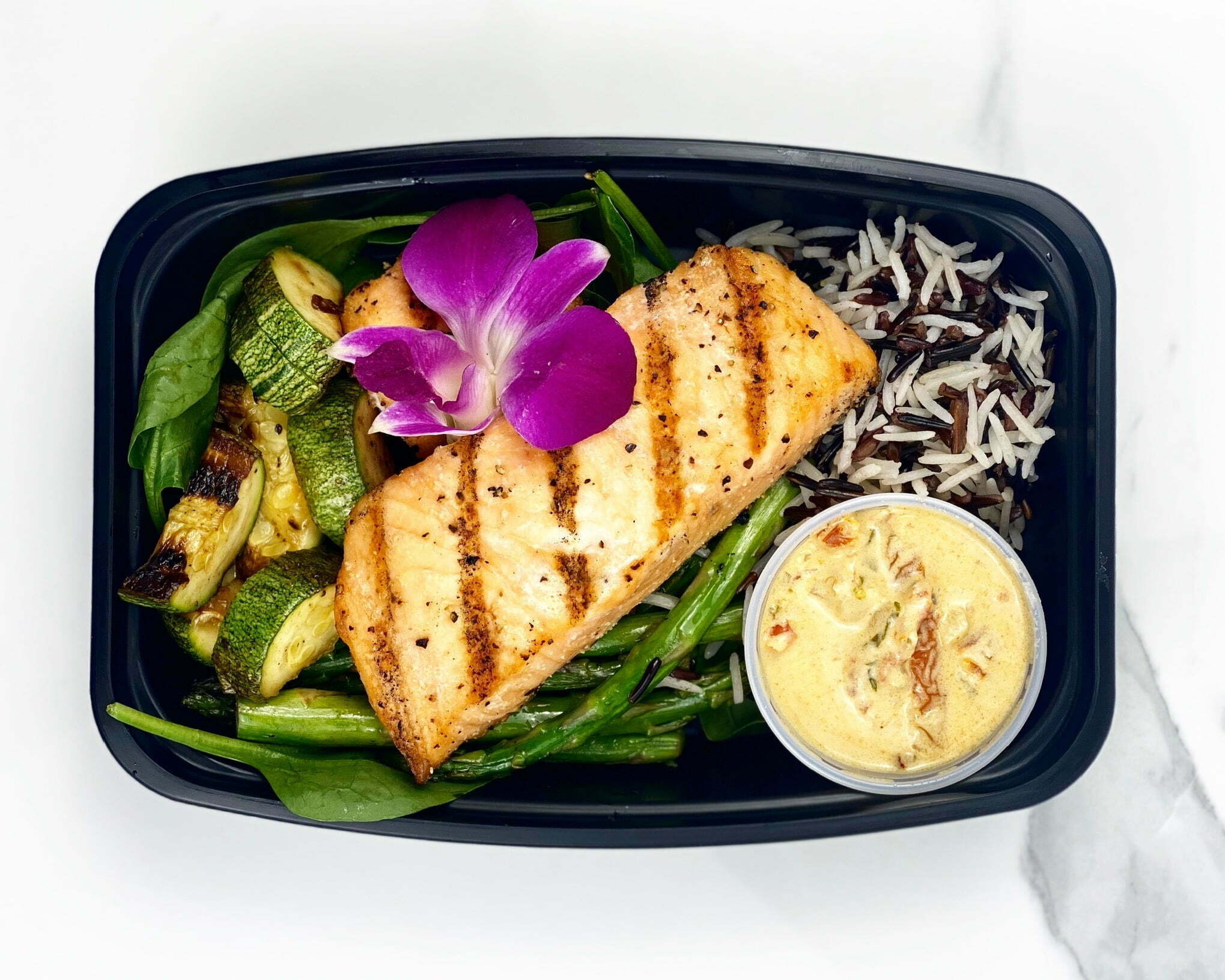 Our Healthy Nutrition meal plan provides you with the baseline nutrients for a balanced diet. Healthy Nutrition meal plan will improve your overall health. 
Protein 37-39g
Carbs 11-25g
Fat 15-18g
Calories 362-465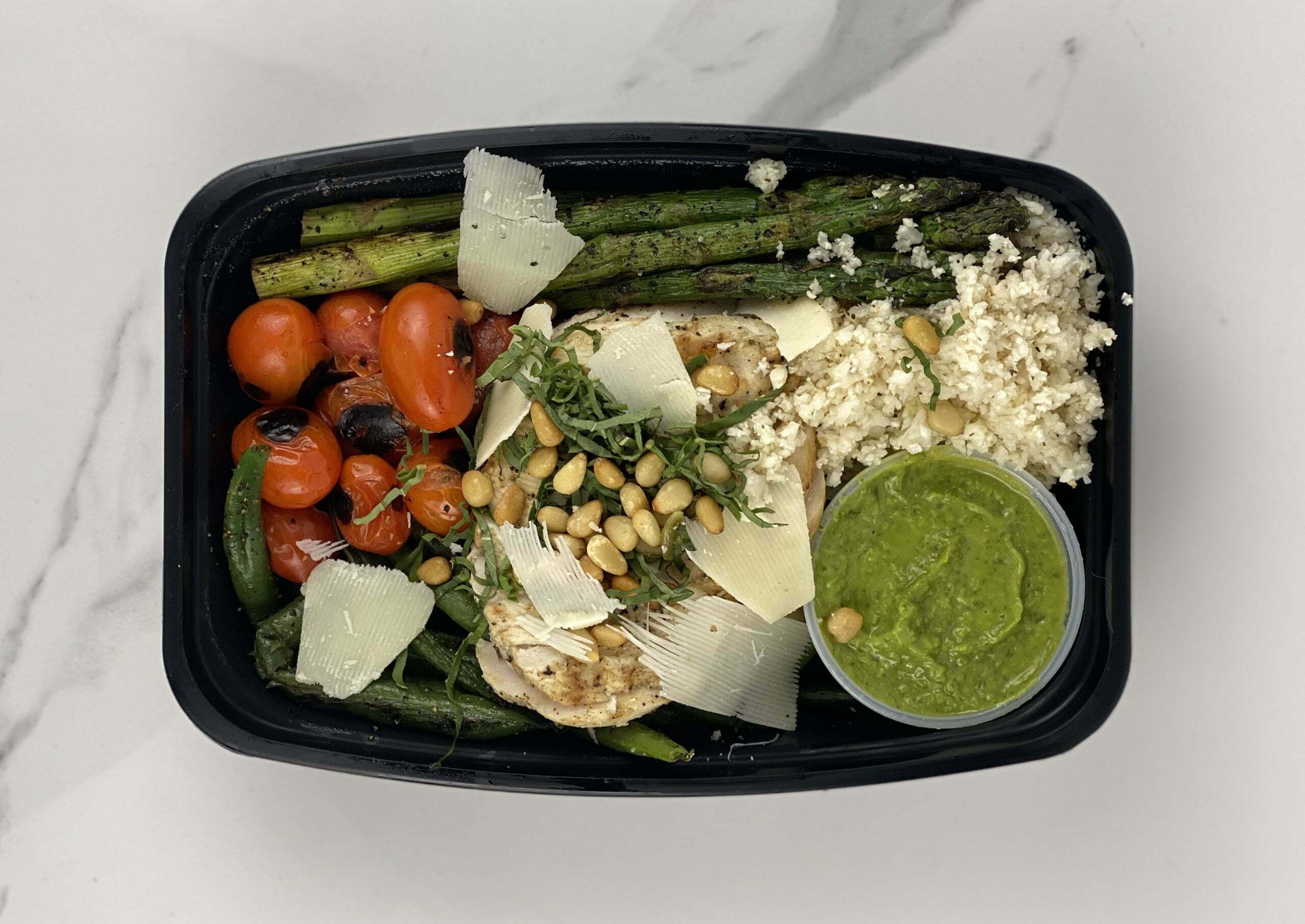 Our Low-Carb meal plan is designed to reduce unhealthy carbohydrate consumption. Good for detoxifying your diet of unhealthy eating habits and this plan will transform your diet with portion control.
Protein 26-39g
Carbs 14-21g
Fat 17-19g
Calories 313-411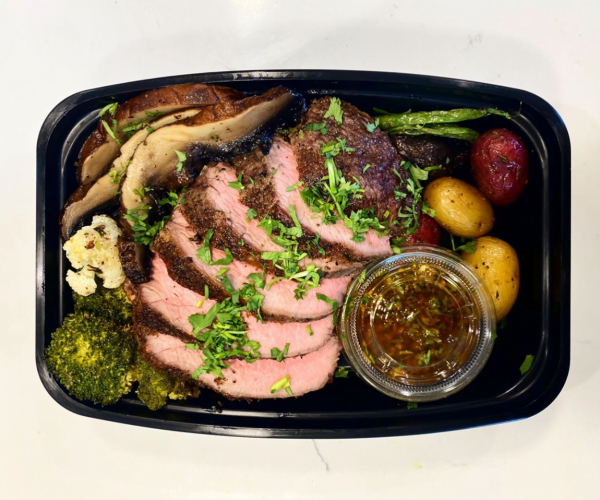 Our High Protein meal plan is focused on increasing the amount of protein in your diet to reduce craving spikes and feel fuller for longer. This plan will transform your diet with an increase of lean proteins. 
Protein 39-52g
Carbs 11-21g
Fat 18-19g
Calories 362-463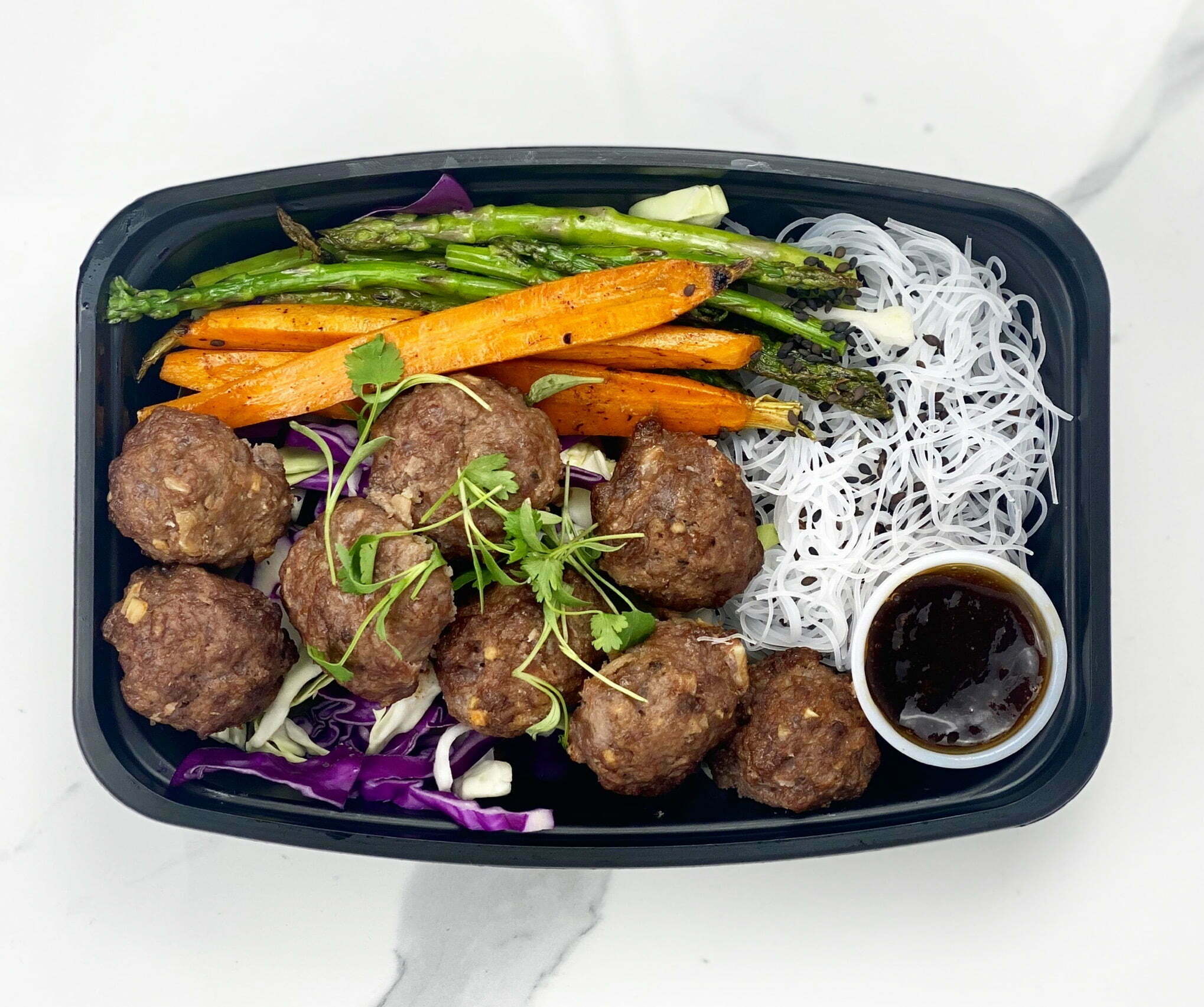 Our Keto meal plan  is a low carb, high fat diet that offers many health benefits for pre-diebetic adults. This type of meal plan is designed to help you lose weight and improve your health. However this diet is very restrictive due to the high fat intake. Choosing this meal plan you are recommended not to consume the following: Sugar, Alcohol, or Carbohydrates.
Protein 20-21g
Carbs 10-11g
Fat 23-33g
Calories 319-417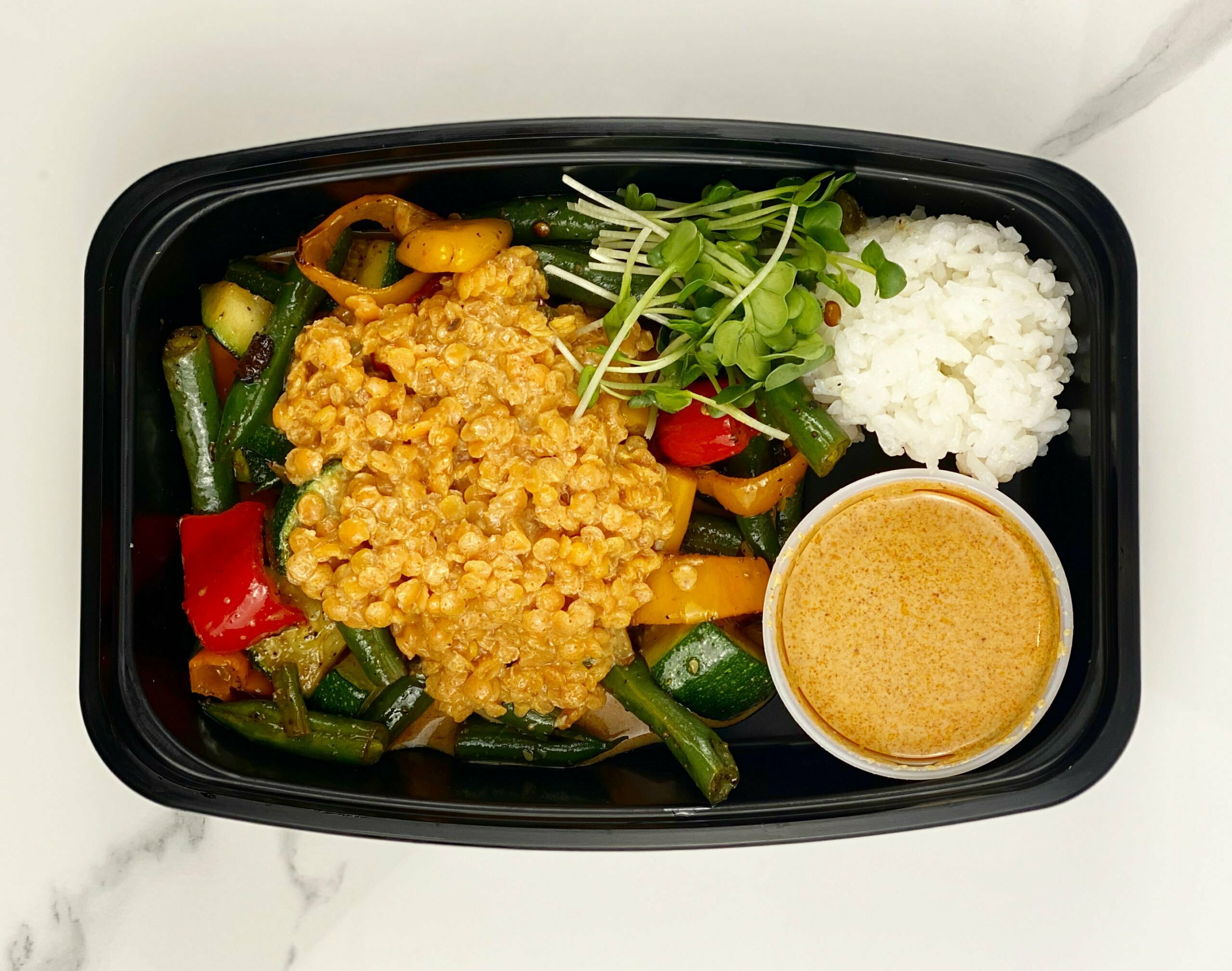 Our Vegan meal plan is created without the use of any animal products that includes meats, dairy, and eggs. This meal plan consists of whole grains, healthy vegetables, plant based protein alternatives, and healthy non-dairy fats.
Protein 26-39g
Carbs 14-21g
Fat 17-19g
Calories 313-411
Sorry, this coupon is not applicable to selected products.