All plans offer Vegan, Vegetarian, and Pescatarian options.
*All subscriptions made after 2:00PM on Sunday will begin on the following Monday*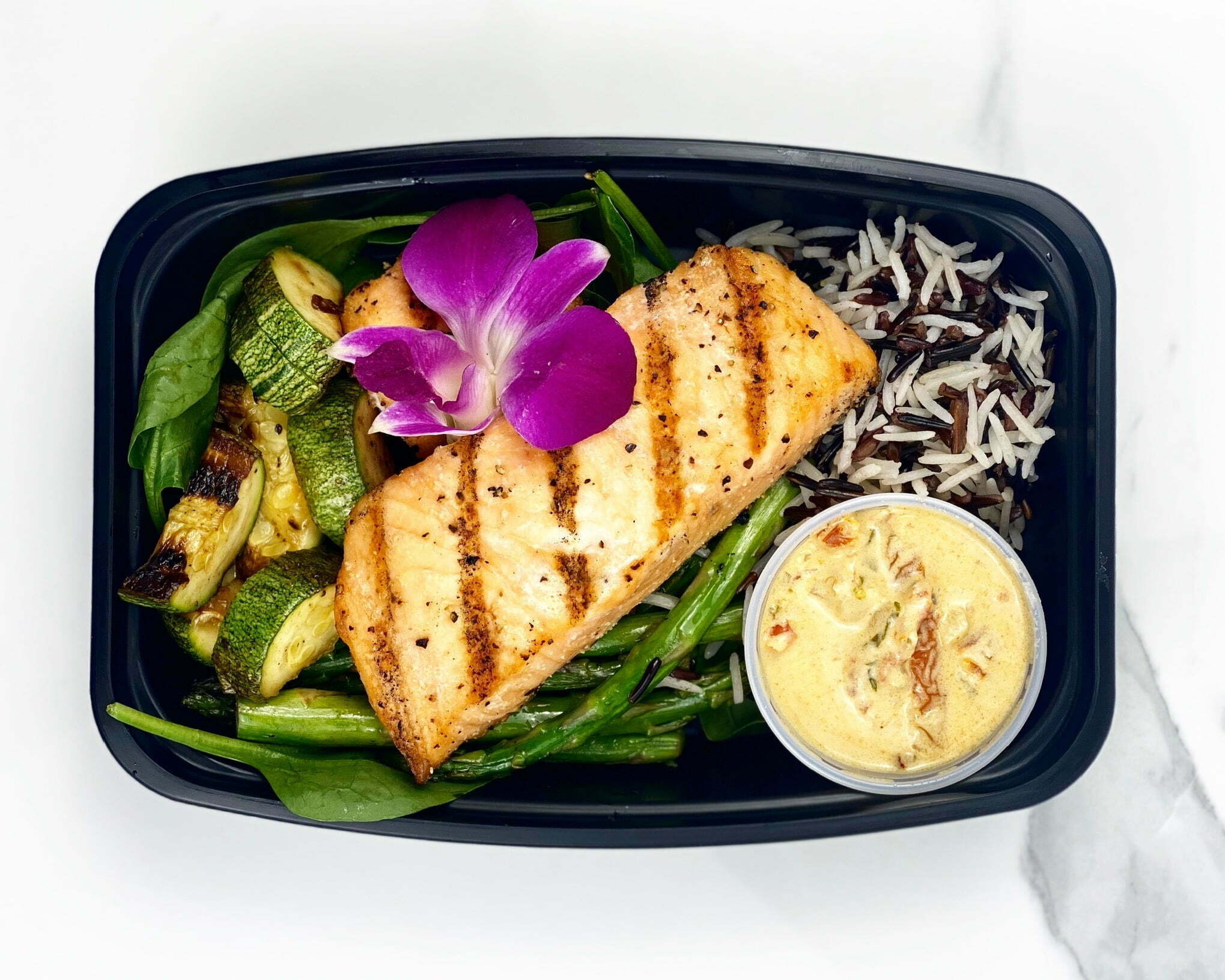 Our Healthy Lifestyle meal plan provides you with the essential daily nutrition you need for a balanced diet. Enjoy a balanced diet with our Healthy Lifestyle plan excellent for weight management.
Protein 37-39g
Carbs 11-25g
Fat 15-18g
Calories 362-465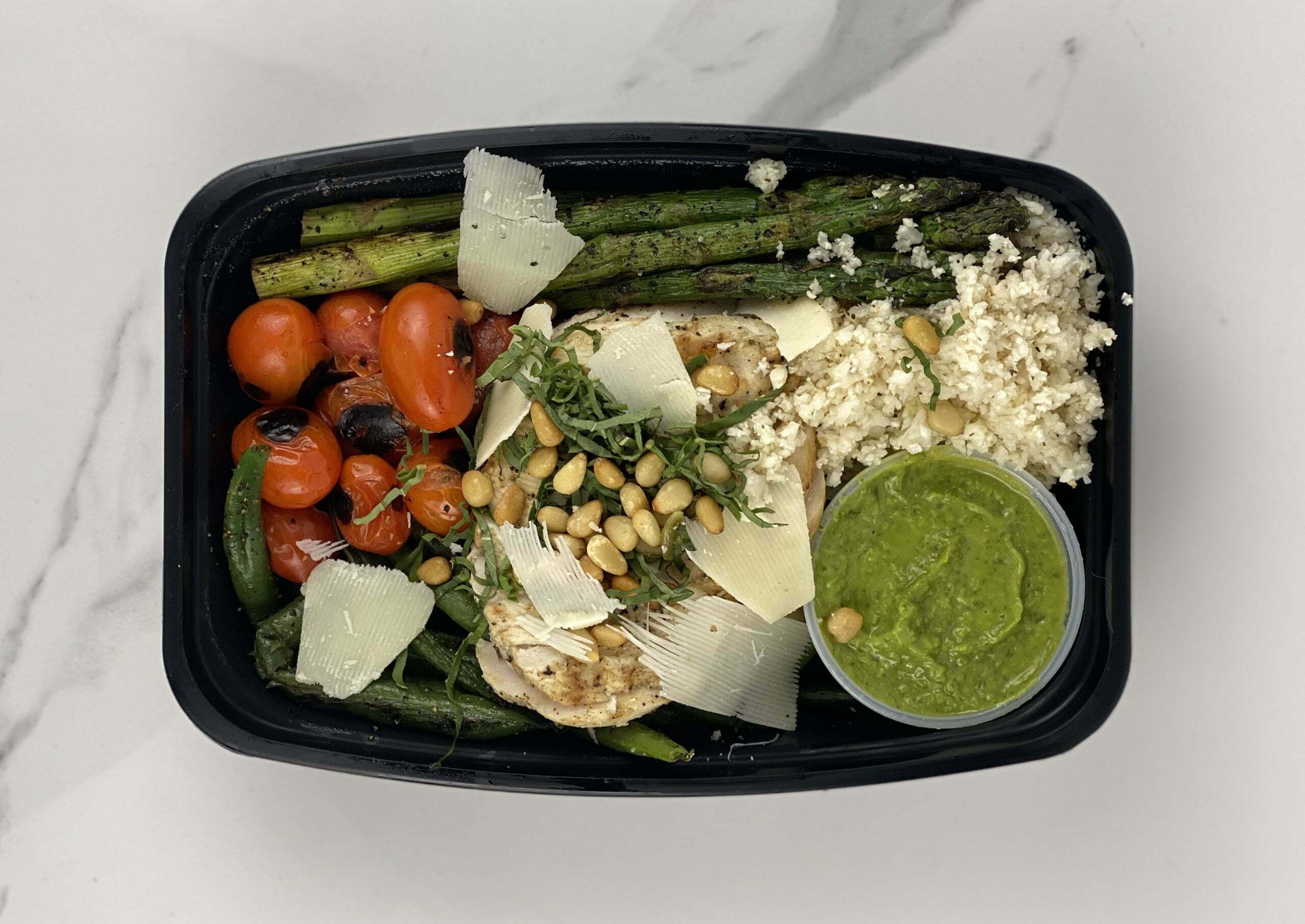 Our Carb Conscious meal plan is crafted using low fat, low calorie, organic protein and produce. Detoxify your diet and reduce your hunger cravings with our nutrient rich Carb Conscious meal plan.
Protein 26-39g
Carbs 14-21g
Fat 17-19g
Calories 313-411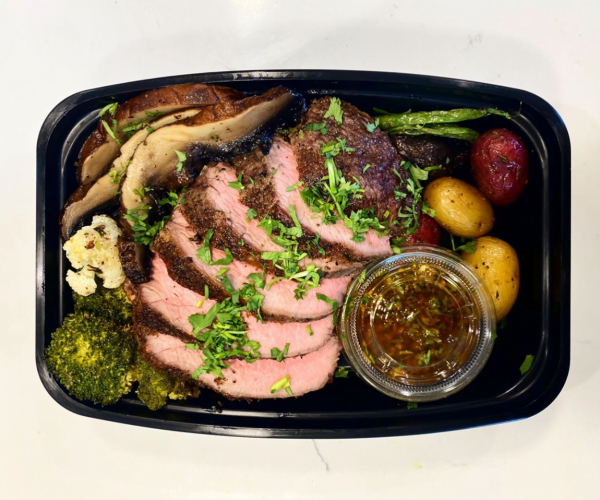 Premium Protein meal plan is created using certified organic proteins for those with an active lifestyle. Increase your strength levels and boost your metabolism with our Premium Protein meal plan.
Protein 39-52g
Carbs 11-21g
Fat 18-19g
Calories 362-463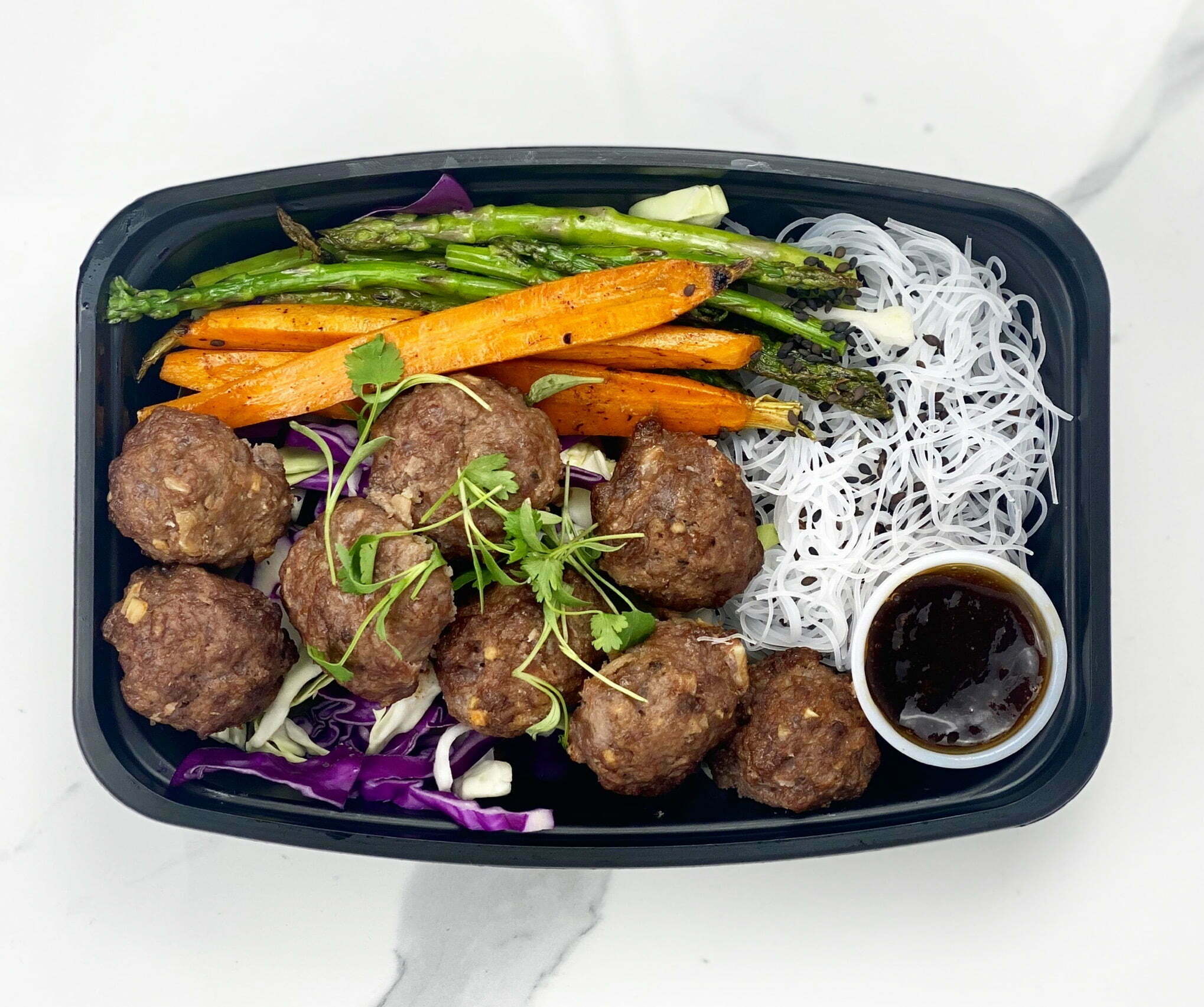 Our Paleo meal plan is created with whole foods, no processed, non-dairy, and gluten-free ingredients. Stip your diet of unhealthy foods and get back to the basics with our Paleo diet!
Protein 20-21g
Carbs 10-11g
Fat 23-33g
Calories 319-417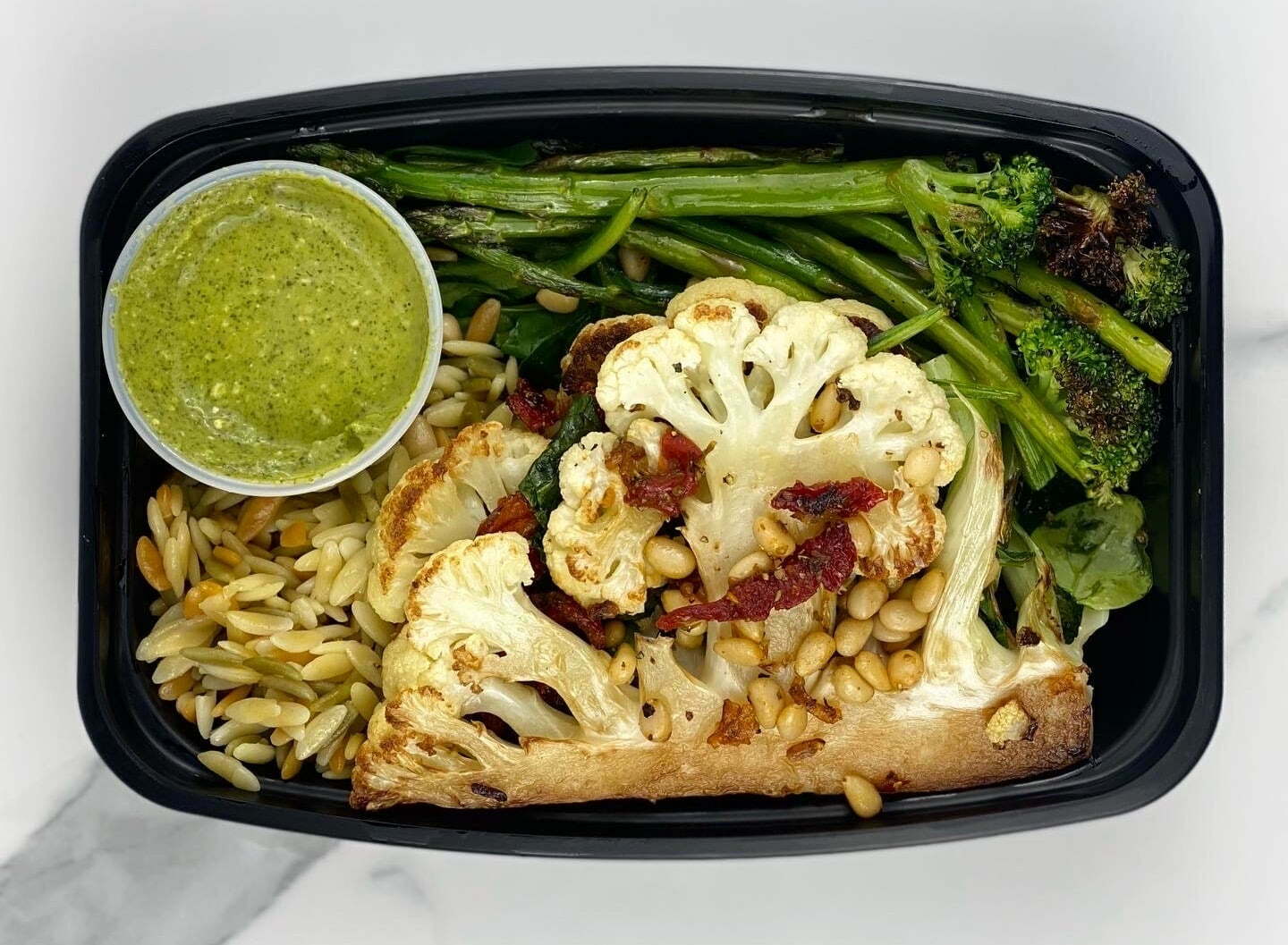 Our Vegetarian meal plans are created without the use of any meat, fish, or poultry. This meal plan includes fresh certified organic produce, vegan proteins, healthy grains, and dairy ingredients.
Protein 26-39g
Carbs 14-21g
Fat 17-19g
Calories 313-411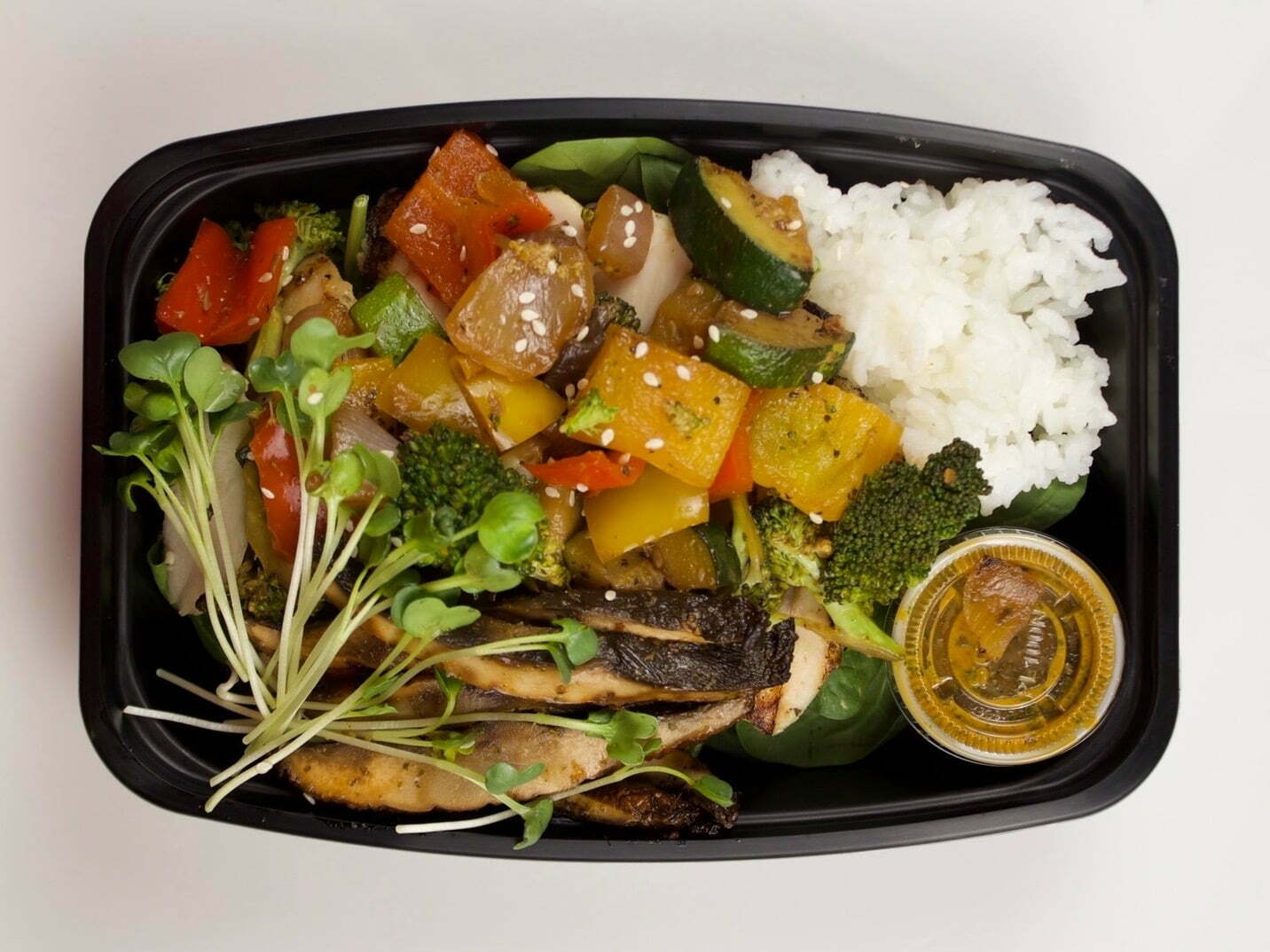 Our Vegan meal plan is created with no meat, dairy, seafood, or egg ingredients. Enjoy a variety of meals created with wholesome vegetables, grains, vegan meats, and vegan dairy products! Enjoy a plant based lifestyle with our Vegan Meal Plan!
Protein 26-39g
Carbs 14-21g
Fat 17-19g
Calories 313-411